Grow your practice based on your expertise and reap the rewards : By Dr. Jerry Lanier
We've all heard the saying, "stick to what you know." It's true. Your niche will make you rich.
I started Kids Dental Kare in New Orleans in 1994 and eventually grew it to 14 locations and a headquarters in California before selling it to Western Dental through an investment bank transaction in 2017. It was a leading provider of pediatric dental services to the Medicaid population, and as a U.S. public health service dentist, my goals are still aligned today with what they were many years ago while serving the St. Thomas housing development, one of the oldest housing projects in New Orleans at the time.
Coming from a poor background, I think everyone deserves healthcare. However, any move closer to universal care can be concerning for entrepreneurs. But I think we can crack the code.
California must be aided by better access to affordable dental care for the state's underserved children, while still incentivizing dentists and lowering their risks of failure. My current platform – Turn Key Dental Offices or TKO Properties – focuses on this issue because I believe that as goes California, so goes the nation. We aim to provide experience and expertise, along with a plan based on a business franchise format, to use technology to outperform other small business concepts.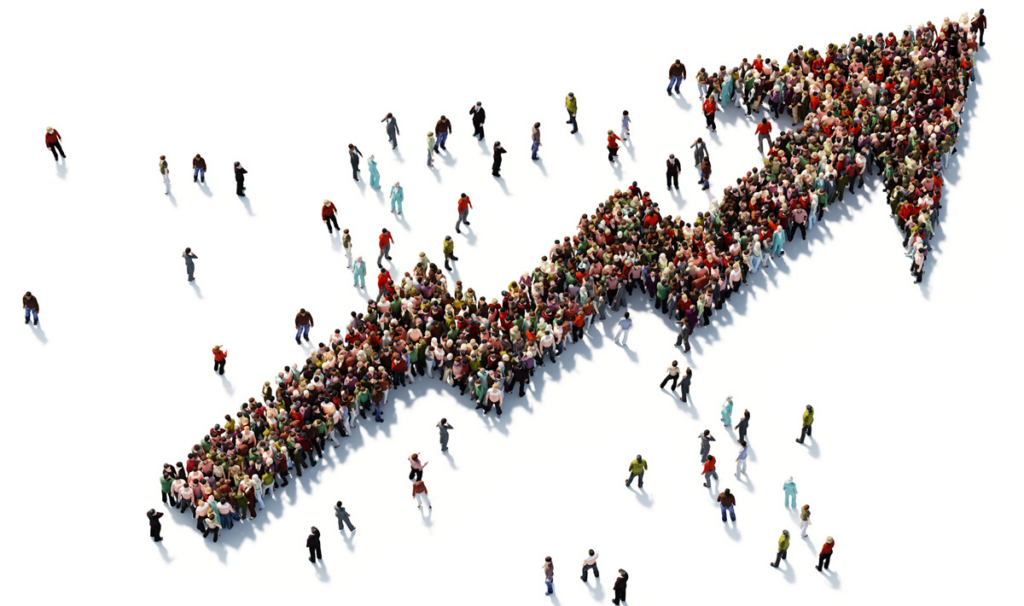 My platform is based simply on "the way we do it here." You must document your platform and make sure each office runs the same way. It takes time to build it but it's necessary to have predictability in your business. It creates a standard operating procedure.
I've grown de novo offices throughout my career because it's easier to know how I wanted them to look, how I wanted them designed and how I wanted to standardize staff training. Enterprise systems that are required for seamless communication across your platform aren't cheap. It's often smarter to begin with a strategically located de novo office using standalone software and then grow several practices specifically designed for certain markets.
Less debt and full ownership look good when you are exiting your business. At the end of the day, it's all about EBITDA (earnings before interest, taxes, depreciation and amortization) and understanding a business' ability to generate cash flow for its owners and a company's operating performance. Potential buyers are always looking at cash flow. At the time of sale to Western Dental, Kids Dental Kare had 25 associate dentists, close to 150 employees and was generating $20 million per year in revenue.
But before making a similar exit from your dental business, you must make sure some major topics are addressed.
The excitement in the room at DSO meetings is like it is for most things – glamour rules, even ahead of fortune. The more practices or employees you have, the more excited the audience is in following your plan. But as a businessman, I know it's not about what you make but rather about what you take. If you can't take anything from the table, then you don't have a good exit strategy, and a good one takes at least a year to develop.
You must spend some money on a good plan of action for exit. I installed investment bankers to assist in the sale of Kids Dental Kare, but many doctors won't spend the necessary amount on these experts. However, they're worth their weight in gold. My final sale price was for twice as much as my original financial goal and Kids Dental Kare was 100% sold to Western Dental.
Often, doctors are their own biggest obstacles. There is a price to pay. Either pay it now or pay it later, but it will be paid. Your time is money and you're losing money stuck in the slow lane. Seek to remove your obstacles. Find workarounds. Hack the best and the brightest. Learn to serve more people for less. Employ experts. Pay for the best and set your expectations based on that.
Finally, don't worry about the business after you have sold it. Most likely, the buyers are looking at different metrics or operating at a different level. And if you are concerned about the standard of care for your patients, then start another practice.
---
Jerry Lanier, DDS, EMBA, is the founder and previous owner of Kids Dental Kare, a leading provider of pediatric dental services to the Medicaid population through its 14 locations. After selling his business through an investment bank transaction to Western Dental, Dr. Lanier now mentors entrepreneur dentists through his website EntrepreneurDentist.com and his book, The Entrepreneur Dentist – How to Exit Your Dental Business Rich.