By Emmet Scott, President, Association of Dental Support Organizations
With the summer almost over and the country imagining a future beyond the COVID-19 pandemic, I'm excited about what the ADSO has accomplished in the past few months. The ADSO worked tirelessly to highlight the safe conditions within dental environments, as the Occupational Safety and Health Administration considered an Emergency Temporary Standard. We were ahead of this regulation to avoid more impediments so that dental professionals could continue to provide essential oral health care to patients. To advocate for increased access to care, our Government Affairs team has also been actively engaging with state representatives on timely topics, such as the teledentistry bill being considered in Texas, and connecting them with our members' dental clinics to discuss the future of dentistry. For example, portability – the ability to provide and access care – is an integral aspect of dentistry as we continue to expand our industry. The COVID-19 pandemic has been pivotal in pushing for increased access to health care, including dental, through permanently or temporarily allowing telehealth to occur. However, dental professionals across the country still face the issue of licensure portability.
According to the American Dental Association's Health Policy Institute report, over 10,000 dentists have moved to other states for various reasons. However, it's common for dentists to face hurdles while attaining a new dental practicing license. While this may not seem to immediately impact a person's access to dental care, many dental professionals and clinics, including the offices of our own members, provide free services to community members in need. DSOs are a large network of dental clinics, many spanning dozens of cities, and dentists with the license to practice in multiple states are able to provide their services to more communities. Licensure portability can support dentists across the country in providing more services and greater access to care.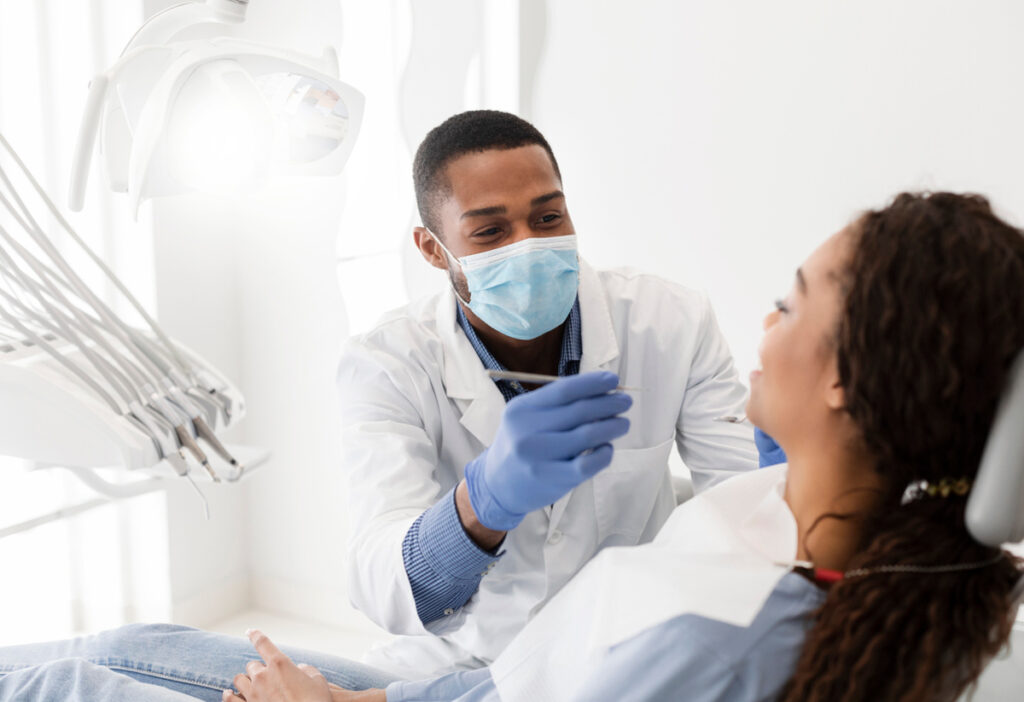 However, a pressing factor is how licensure portability impacts teledentistry. Currently, dentists can only practice in states they hold licenses for. By expanding licensure portability, dentists can provide in-person and virtual care across state lines, increasing access to dental care for patients. While teledentistry and licensure portability are limited or difficult to manage in many states, the ADSO is working diligently to address these issues. During the critical periods of the COVID-19 pandemic, we have connected with key stakeholders, federal officials, and state legislators to expand the scope of dentistry and teledentistry across the country. Now, we are working in multiple states to bring state policymakers and representatives to our member clinics to highlight the important work dental professionals are doing to keep people healthy. The community-level engagements play a critical role in pushing dentistry forward, as health care continues to evolve to support business growth while providing patients with improved and valuable care.
Dental licensure and insurance portability are just some of the issues we will be discussing at ADSO's upcoming event, Leading the Evolution of Dentistry, later this fall. This exclusive event will take place after the ADA's SmileCon 2021 in Las Vegas to discuss the future of group dentistry and to advocate for the industry overall. The event is open to ADSO member senior executives, and I hope your organization is represented as we discuss the critical issues facing dentistry. Until next time, keep pushing the industry forward.