Sponsored Content: Ivoclar
A new Customer Success program offers the customized support you demand when adopting digital equipment.
By Angela Severance, Customer Success Manager, Ivoclar
Why new technology is crucial to growing your DSO 
In order to adapt to the ever-changing world of dentistry, meet and exceed patient expectations, and stay ahead of the competition, DSOs should consider embracing new technology. In my experience, digital workflows offer many benefits for both dentists and their patients. It is becoming clear, more so than ever before, that DSOs who focus on patient experience and customer satisfaction are those that find success. Happier patients are more likely to move forward with treatment plans and return for follow up.
Intraoral scanners are the perfect segue into a digital workflow and differentiate your clinic from others through patient centricity. VivaScan, a revolutionary intraoral scanner from Ivoclar, can help practices grow by managing chairside time more effectively and providing top-quality restorations in a fraction of the time. VivaScan will help your DSO create a more exciting, comfortable, and cost-effective experience for your patients.
The most essential part and key to success when switching from analog to digital impressions is proper training and support. Ivoclar offers a Customer Success Program that is committed to turning your learning curve into a confidence curve. Training is just the beginning of the VivaScan adoption experience.
When was the last time you had a positive experience calling customer support?
It is all too common for a DSO to adopt new technology and be left to fend for themselves. It can be frustrating to call a 1-800 number only to sit on hold before being transferred to another department. Ivoclar wanted to create the complete opposite experience.
They will pair you with a dedicated customer success manager so that you have a direct line of communication to ask questions and receive additional training as needed. This way each VivaScan user has a successful integration with their new intraoral scanner. Doing so not only creates a better user experience but also creates a better patient experience.
The best part of the support is that it comes at no added cost. You do not have to worry about spending additional money on training yourself and staff. You can work at your own pace to make sure you are comfortable with your new technology.
Leading the way together
Celebrating a century of innovation within the dental industry, Ivoclar has always been committed to helping each of their customers succeed. Their commitment to your DSO goes beyond products; they are dedicated to providing you with the best education, service, and support available, so you can focus on patient satisfaction. With a reputation spanning 100 years, you can ensure you will be in good hands with Ivoclar.
---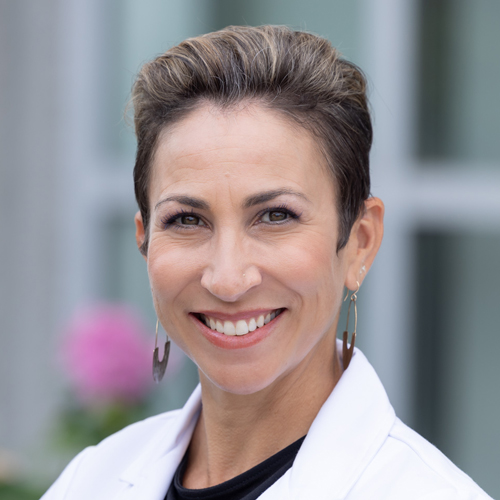 Angela Severance, RDA, CDD was a chairside dental assistant for over two decades. She has over 15 years of expertise in CAD/CAM dentistry as an Implementation Specialist and Success Manager. Angela proactively offers clinical customer training and support for hundreds of dental offices around North America.