Diversity within DSOs and group practices can lead to greater team satisfaction and better patient care.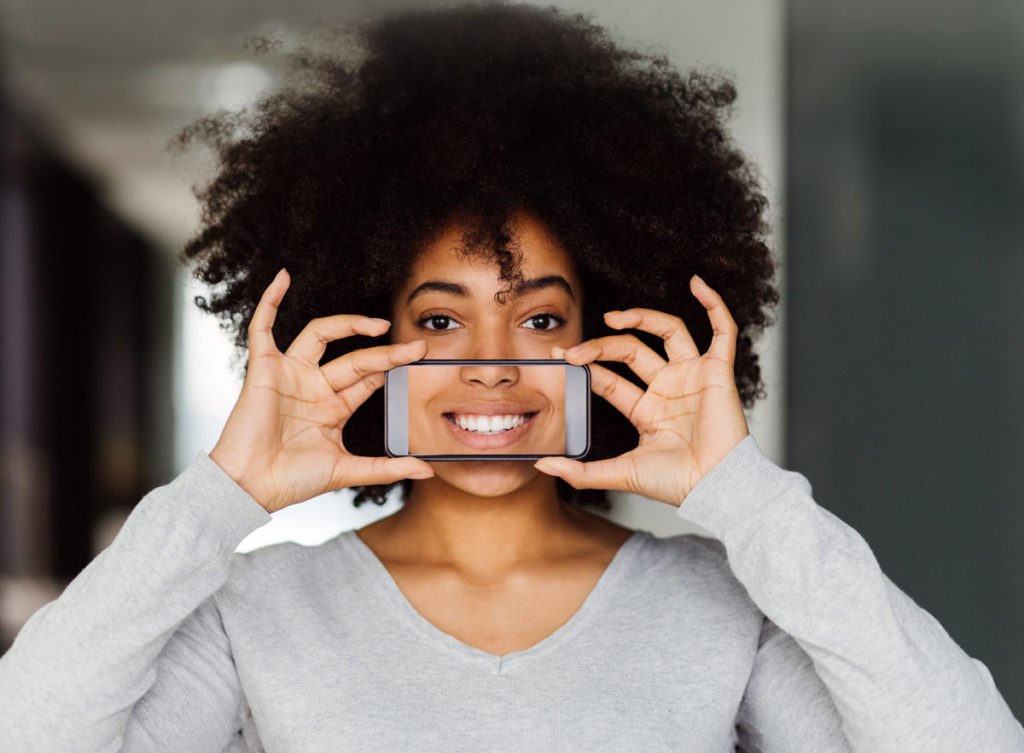 Just as communities across the country have grown to reflect an increasingly diverse population, so too has the dental industry. From the dental team to the patients they serve, human interactions must embrace a multitude of experiences and perspectives.
"At Mortenson Dental Partners (MDP), diversity takes on many different aspects," says Bryan Hildreth, chief human resources officer at MDP. "It means understanding and valuing the strengths that different perspectives, backgrounds and characteristics bring to our organization, both from team members and patients. It means examining the ways we care for our patients, maximizing inclusivity among our team members and seeking different points of view as a matter of conducting business."
Enrollment at dental schools is more diverse than ever before, Hildreth continues. "According to the American Dental Association (ADA), in 2018, 50.8% of dental students were women, while 15.6% were from historically underrepresented racial and ethnic groups – both all-time highs," he points out. The workforce and patient base at MDP reflect these trends. In fact, 89% of MDP employees – and 50% of their doctors – are female. "The changing demographics of our organization require us to evaluate and fine-tune our recruitment strategies, employment practices and benefits programs to ensure we recognize the evolving needs of our team members," he adds.
Exploring new options
For MDP, cultivating a culture of diversity is an ongoing process. "While diversity has always been a mainstay for MDP, we are in the early stages of formulating new protocols," says Hildreth. "All of our team members complete diversity training as part of our orientation and are certified annually thereafter. We are beginning to measure and track diversity indicators to help us assess where we stand and identify opportunities for improvement, such as our diversity in senior leadership. We also are exploring new options to attract more diverse applicants through alternative websites and virtual communities, and we are more intentional about utilizing diverse interviewing panels in our recruitment process."
The DSO makes it a point to:
Seek applicants from more diverse sites and partner with professional organizations that cater to underrepresented groups.
Create marketing materials that better reflect the group's diverse team and patients.
Expand eligibility for bereavement leave to reflect a broader and more inclusive definition of family.
Incorporate many different backgrounds and perspectives into its cross-functional work teams.
That said, changes such as the above require buy-in from leadership, notes Hildreth. "Our leadership team is the linchpin to the ultimate success of our diversity efforts," he says. "We depend on them to collectively and consistently apply the principles of diversity across the organization."
As with other operational initiatives, Hildreth believes it's equally important for the entire organization to embrace the principles handed down by leadership and follow through with best practices. "In the case of diversity, if we fail to properly embrace best practices, we may find ourselves at a competitive disadvantage – not only with respect to other DSOs but also other businesses in the communities we serve." Indeed, by incorporating a broad spectrum of backgrounds and perspectives, DSOs can more closely understand their patients' needs and provide better care, he adds.
At the end of the day, team members are likely to feel more engaged in their work and identify more closely with their DSO's mission, he continues. "Two of the key drivers of workforce engagement are the degree to which individuals identify with the purpose of an organization and whether they see a connection between what they do and the ultimate success of the company. People increasingly identify diversity as an inseparable element of purpose. They also want to know that their perspectives – and that of people like them – are valued as part of this connection.
"As our industry matures, I envision diversity and inclusion becoming foundational elements of DSO cultures," says Hildreth. "Organizations that embrace diversity and inclusion have been shown to consistently outperform their counterparts in the same industry. We must adapt in order to harness the collective knowledge, ideas and opinions of our team. We will all be better for it."
---
United across differences
For Lubbock, Texas-based Abbeville Dentistry, a regional partner of MDP, it's very important to unite across differences in ethnicity, religion, race and more to provide exceptional care to patients. The group practice is seeing a larger female-to-male ratio graduating from dental schools, along with more dentists from historically underrepresented racial and ethnic groups, according to Dr. Mayada Khater, regional president, and Dr. Britt Bostick, co-founder, of Abbeville Dentistry.
Of Abbeville Dentistry's 250-plus employees in its region, 60% (including two-thirds of its regional leaders) are from historically underrepresented racial and ethnic groups. "This has had a positive impact on our group," Dr. Khater and Dr. Bostick point out. "Many of our team members speak multiple languages, which helps us connect with a broader population of patients. We also feel that our team members work better with each other."
Indeed, when they recruit new employees, Dr. Khater and Dr. Bostick make it a point to hire the absolute best candidates without regard to ethnicity, race, religion, sexual orientation and gender. "When we take the time to learn from, understand and accept others, we remove barriers," they point out. That said, hiring is only the first step in creating a culture of diversity, they note. "The second step is to learn more about the culture of your new hire and [incorporate this in] onboarding. Some ways an organization can promote diversity include answering questions such as, 'Are there dietary restrictions connected with certain team members' cultural or religious beliefs?' This is a respectful consideration when a meeting includes food. Another question might be, 'Are there particular holidays associated with team members' culture or beliefs that should be acknowledged in some way?' Ultimately, we want our dental practice and DSO to mirror our communities and embrace diversification."