How the right incentive structure can set your organization up for long-term success with associates
Effective associate dentist structures help to attract, hire, and retain top talent for your organization. Finding the right way to implement these structures to improve employee engagement is crucial to the success of
your organization.
In a recent interview with The DEO, John Arnold and Eric Scalzo of Waller Lansden Dortch and Davis LLP discussed different associate dentist incentive structures being used today.
John Arnold is a partner at Waller where he focuses his practice on representing private equity groups and their portfolio companies across the healthcare services space. Arnold serves as go-to outside counsel for many national DSOs and has significant experience representing DSOs and dental groups on structuring, transactional, corporate and compliance matters.
Eric Scalzo is a partner at Waller, representing private equity clients and dentists and other providers in the formation, acquisition, growth and sale of group practices and portfolio companies in the practice management space. Scalzo has grown a team with the knowledge, capability and flexibility to handle high 9-figure platform transactions as well as single location acquisitions for growth-minded companies.
Waller Lansden Dortch and Davis LLP is a full-service firm with nearly three decades of experiencing representing dental practices and DSOs on matters ranging from complex corporate, transactional, tax and compliance matters to government investigations and high-stakes litigation.
The DEO: What is an associate incentive program?
Eric Scalzo: Associate incentive programs are compensation and leadership programs designed to attract, retain and incentivize rock-star and shooting-star associates within an organization. There are two common approaches taken with respect to associate incentive programs. The first is a non-equity, but equity-like, incentive structure, and the second is an equity or ownership incentive structure. And both incentive structures offer several different flavors.
A non-equity incentive structure involves a contractual arrangement that usually mirrors the economics of ownership, but without any downside of having minority owners. An example would be bonus compensation tied to the practice's profits or the upside upon a sale of the practice. An equity incentive structure involves actual ownership. That ownership may be at the practice level or in a DSO.
We are seeing clients use combinations of these structures in creative ways to recognize leaders in their organization.
The DEO: Why are some dental groups forming DSOs? How does it benefit them?
John Arnold: There are a number of reasons why a dental group may form a DSO. For multi-office groups, centralizing back-office services may improve efficiencies and boost profitability, and a DSO structure can also provide flexibility if the practice owners wish to pursue a transaction in the future. But there are also benefits related to associate incentive programs, and we continue to see dental groups forming DSOs to establish associate ownership opportunities and structures that allow the founders to retain control of their professional entity, implement creative incentive structures, such as office specific DSO entities and offer ownership opportunities to non-dentists. On the flip side, it is important to note that a DSO structure is not always right for every dental group. When we encounter a situation where a practice's founders formed a DSO for the sake of having a DSO, we often find a DSO structure that is not fully implemented and, in some cases, that was resulted in meaningful tax consequences in connection with a sale or required significant work to correct the structure.
The DEO: Can you talk about liquidity options for DSOs?
Scalzo: Unless your practice is one of a handful of states that allows non-dentist owners, a properly structured DSO is key to investments by non-dentists – which can range from a sale to private equity group or existing DSO platform to a growth equity investment that provides capital to grow an existing platform to an investment designed to reward key management team members who have contributed to a practice's growth and success and keep them engaged for the next stage of growth.
Arnold: The key management team members – those are your game-changer office managers or senior executives who expect equity as part of their compensation package.
The DEO: Can you break down the key associate incentive structures?
Scalzo: A common first question we are asked is whether to implement a bonus or so-called "phantom equity" structure for associate dentists. This is the main non-equity incentive structure and is essentially a bonus compensations structure that attempts to recreate the economics of ownership. This can be done as part of an employee agreement, or even a tag-along agreement, or you can set up a contractual arrangement where you bonus out or give the associate dentist an equity-like incentive. It's a very flexible structure, but it is important to remain attentive to regulatory compliance considerations at a federal and state level. You can tie an associate's incentive to metrics like the associate's individual production, office production, or even multiple office production. If you have a team leader or someone that trains new dentists and helps integrate new dentists or hygienists into the fold, you can bonus them out on their contribution to the enterprise – but, again, it is important to consult with your legal advisor to ensure the structure is compliant.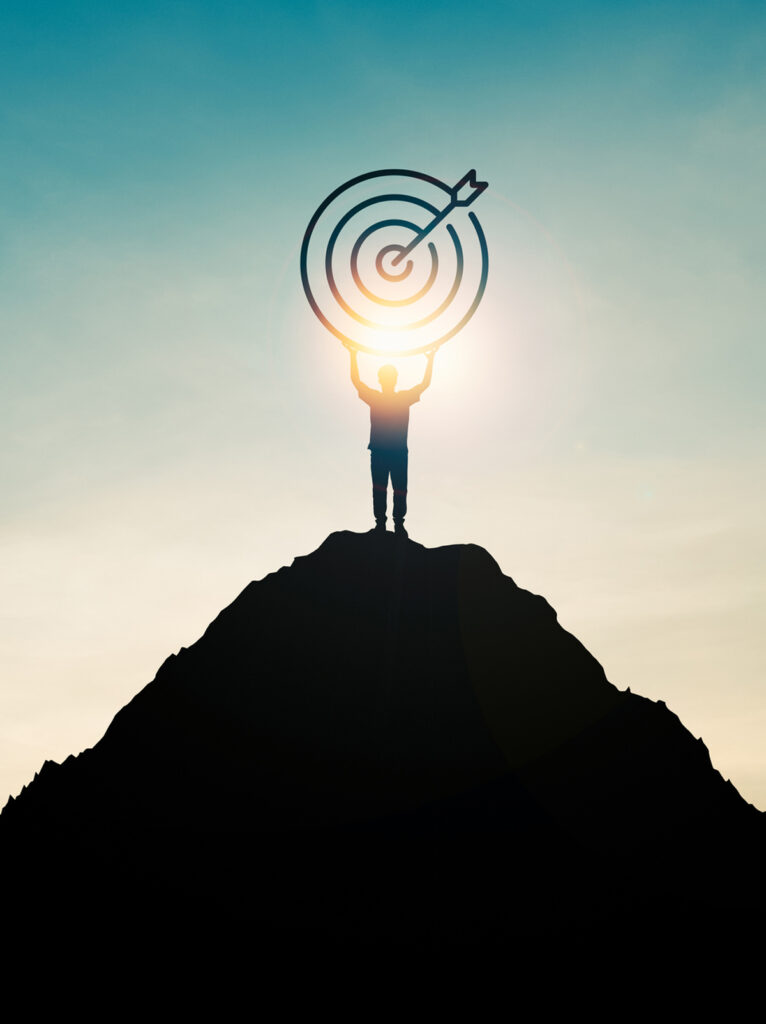 Arnold: The flexibility and customization are the biggest positives here. You can have something as simple as a one-paragraph bonus structure, or you can have something as complicated as a formal phantom equity plan. It can get really sophisticated.
You can also avoid corporate governance and fiduciary duty issues with this structure, and associates may like that they do not have to fund a buy-in. But there are some downsides and limitations as well. An associate may desire true ownership, and they might lose some of that ownership mentality if they're not an actual owner. Additionally, compensation is taxable as ordinary income and, while compensation can be tied to a sale, the associate would not participate as an owner in a liquidity event.
Scalzo: Another structure is true ownership in the professional entity, which is familiar to everyone and easy to understand. Either the associate dentist owns the whole practice or dental group. In this case, we often create contractual arrangements to limit the associate's ability to control the practice entity or otherwise make decisions on its behalf.
Arnold: The next model is a DSO-driven model, and is not limited to incentivizing associate dentists. It can also be used to reward and incentive non-dentists, like practice managers, or to attract executive talent. Under a DSO model, the dental group remains owned by one or more licensed dentists and in control of all clinical operations and aspects of the business, and the associate dentist is an employee of the dental group. The dental group contracts with the DSO for non-clinical business and administrative support services in exchange for service fees, and the associate dentist is an owner of the DSO.
To localize the associate dentist's incentive, we continue to see a lot of interest in creating DSOs that are specific to the office or offices at which the associate dentist works. These are often referred to as "Sub-DSOs" and there are a number of platforms that have found this to be one of the most effective ways of aligning incentives and creating an ownership mentality among associate dentist partners. But a major trade off is that Sub-DSO structures involve more paperwork and can be more challenging from an administrative and accounting perspective.
Scalzo: In our experience, there is not a one-size fits all approach to associate incentive structures and it is important to find a structure or combination of structures that is best for your organization. We continue to see creative ways that allow dentists to incentivize each other, increase access to patient care and improve patient outcomes, and we are excited to be part of this industry as it continues to innovate.