Keys to building systems to scale your dental group
By Graham Garrison
Talk about risky. The story goes that Fred Smith, founder of FedEx, was in desperate times with his company, to the point where pilots were actually buying gasoline with credit cards. With $5,000 left in the bank, Smith flew to Vegas, betted on blackjack, and made enough money to keep FedEx alive.
"I've got a confession to make," A.J. Peak, CEO, Peak Dental Services, told fellow entrepreneurs during the DEO 2020 Virtual Fall Summit. "I made probably riskier bets in my earlier days than had I bet it on blackjack."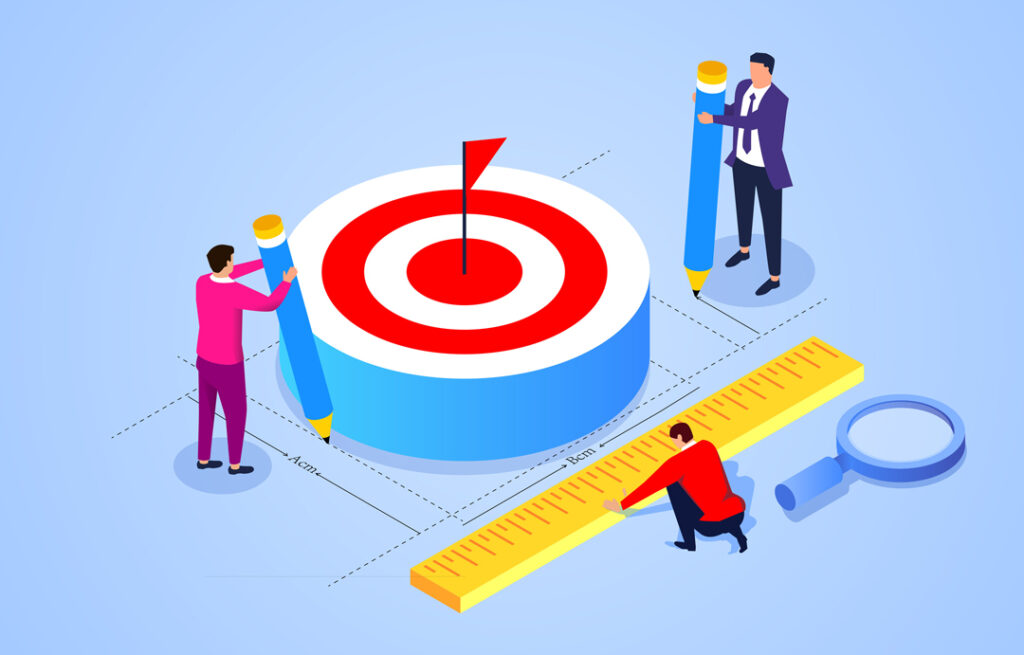 Fortunately, Peak was able work through those risks to build a very successful dental group practice organization. Founded in 2008, Peak Dental Services has grown to more than 36 locations, and realizes +50% year over year growth via a blended strategy of de novos and acquisitions. The company has been recognized as one of Inc. Magazine's Top 5,000 fastest growing companies four years in a row. Peak was recently recognized as one of Colorado's top 20 CEOs and the 2019 Small Business Person of the Year by Pikes Peak Small Business Development Center. Peak's prior experience includes working at McKinsey & Company as a management consultant, where he supported over 20 Fortune 500 C-suite executive teams on a variety of strategic initiatives, ranging from service operations, pricing, strategy, and M&A.
The following were some of the tips Peak offered for building systems to scale dental groups and avoid pitfalls in the process.
Tip 1: Maintain operational discipline via a cadence of meetings
It sounds simple. But whether you have one location or 40, Peak highly encourages you to have a weekly set agenda with your management team. In their meetings, Peak's team discusses the themes from the previous week and what isn't working. They cover a scorecard with key performance indicators. They then discuss 90-day milestones and company or team-wide to-do items. "It's not everybody's to-do list; it's only the big to-do items for the next week related to our 90-day goals," Peak said. "We're laser focused." Peak Dental has seven 90-day goals as a company, and anywhere from 3-7 quarterly goals for people on the management team with color coded entries to track progress.
Tip 2: Use project management software to manage acquisitions and de novos
"Whether you're on your second location, or fifth, if you're like me, you had 1,000 of the tasks all in your head as a founder," Peak said. "And if you want to scale and ramp up the business, you've got to get it out of your head into some sort of system." Peak recommends a series of full-day sessions to map out every task it takes to open a practice as well as buy a practice, down to switching over the mail key. This allows for a more efficient, streamlined process in onboarding practices.
Tip 3: Pursue these 8 practice acquisition revenue accelerators
1. Onsite supervision. Place the regional manager at the acquired location 2-3 days per week for the initial 2 months.
2. Rapid training. Send all team members through your various training programs within the initial 45 days.
3. Fire swiftly. While perhaps controversial, Peak said he has found this an important step for both the organization and the individual. Remove and replace "bad apple" morale killers within four weeks, e.g. those who claim "we've always done it this way."
4. Consolidate software & imaging platform. Migrate to your practice management and imaging platform ideally within the initial 30 days.
5. Fix hygiene. Raise the hygiene protocols to your standards to boost patient repeat visits and capture low hanging fruit.
6. Create KPI transparency. Publish your Key Performance Indicators alongside their providers to show their team it can be done.
7. Send team on field trip. Send the entire team to shadow your highest performing practice for a half day. (1-2 times over the initial 90 days).
8. Upgrade the practice to your standards. If you want the acquired practice to perform like your best practices, give them the same tools to do so.
Tip 4: Pursue these 8 de novo practice revenue accelerators
1. Begin credentialing 90 days before opening. Select your newly hired associate dentist or clinical director to credential at a new location the moment you begin your build out to ensure they're on the insurance panels by the open date.
2. Training before opening. Send all team members through your various training programs prior to opening.
3. Leverage your call center to answer phones. Use your own call center or third-party to answer the phone full-time beginning three weeks before launching a de novo.
4. Onsite supervision. Place the Regional Manager at the acquired location two days per week for the initial four weeks.
5. Hit the reset button. Remove and replace "bad attitude" dentists within eight weeks.
6. Play the long game. Focus the team's efforts on scheduling patients to return in hygiene more so than case acceptance.
7. Send team on field trip. Send the entire team to shadow your highest performing practice for a half day after 90 days of being open.
8. Build your advertising playbook. Spend enough per month to receive 75+ new patients per month.
Four pillars of growth
Strategy (You need to have the right strategy)
Cash (You need cash to pull it off)
People (You need the right people)
Execution (You must execute)