Sponsored Content: Overjet
AI-assisted dentistry reduces missed diagnoses, standardizes quality of care, and increases treatment acceptance.
By Terri Dolan, DDS, MPH
Dental groups want to better serve their patients and make life easier for their affiliated dentists by giving them the resources and technology they need to be successful.
Many practices are facing challenges right now. Experienced providers are feeling rushed, tired, or burned out – and may miss important clinical findings as a result. Staffing shortages mean more practices are hiring temps, rotating staff across multiple locations, or bringing in younger associates – and that can impact clinical consistency. And patients are increasingly delaying treatment because of fears about the economy – and that impacts their health as well as production revenue.
AI-assisted dentistry can help all of these areas.
Standardizing Quality of Care
Overjet's AI analyzes and annotates bitewing and periapical radiographs, detecting and outlining decay, quantifying bone loss, and identifying other areas of concern. Plus, it integrates with the practice management system, instantly analyzing 18 months of patient records to identify patients who may have unmet treatment needs. 
"One of the biggest benefits is elevating and standardizing care across multiple providers. It's something dentistry's wanted to do for a long time. This gives you information at your fingertips to diagnose more quickly and accurately. It takes out the guessing game," said Dr. Bryce Nielson, a Clinical Director at Platinum Dental Services. Platinum Dental integrated Overjet in more than 25 practices and saw immediate results.
Dr. Juan Chavez, another Clinical Director at Platinum Dental, agrees.
"We've been able to identify problems earlier and with more confidence because of it. It's made it a lot easier to identify early stage periodontal disease. It helps align everyone on the team and makes sure there's consistency. It's great."
Increase Accuracy and Save Time
Dr. Matthew Cheney owns two Platinum Dental practices and was initially hesitant about adding the AI technology. Then he realized that it's not there to replace dentists, but to give them a powerful tool to help them simultaneously improve patient care and efficiency.
"It's not there to diagnose for you. It's there to red flag potential problems and draw your attention to areas that you might want to focus on. It helps us be more accurate in our evaluations, and it helps us be more efficient," he said.
"It definitely has helped speed up exams. It's easier to diagnose and significantly faster to explain it to patients because they can see where the AI has identified issues that need to be addressed. When we tell patients we have AI reading the X-rays, it builds trust," said Dr. Nielson.
Elevate Treatment Acceptance
It's frustrating when a patient chooses to put off treatment. Often, it's because they don't understand the need or the urgency, especially if they are not in pain.
Showing patients their X-rays with Overjet's AI findings has made a big difference.
"The colors and numbers make it easy for patients to see where there are problems and why we're recommending treatment now. They have more confidence in the treatment plan and it's definitely helped with patient acceptance," said Dr. Nielson.
One patient wrote a Google review that said, "They now have A.I. technology that scans for cavities. They were able to find mine under some fillings that I had. I'm still blown away by this."
Getting Started with AI
One of the best ways to get your teams excited about any new technology is to show them how it's going to make their life easier. From helping to align doctors and hygienists, to making it easier to diagnose and present treatment, to empowering patients to make better decisions about their oral healthcare through powerful visualization tools, AI-assisted dentistry is revolutionizing patient care.
To learn more about how Overjet can help your DSO elevate patient care and generate more revenue, schedule a free consultation today. 
---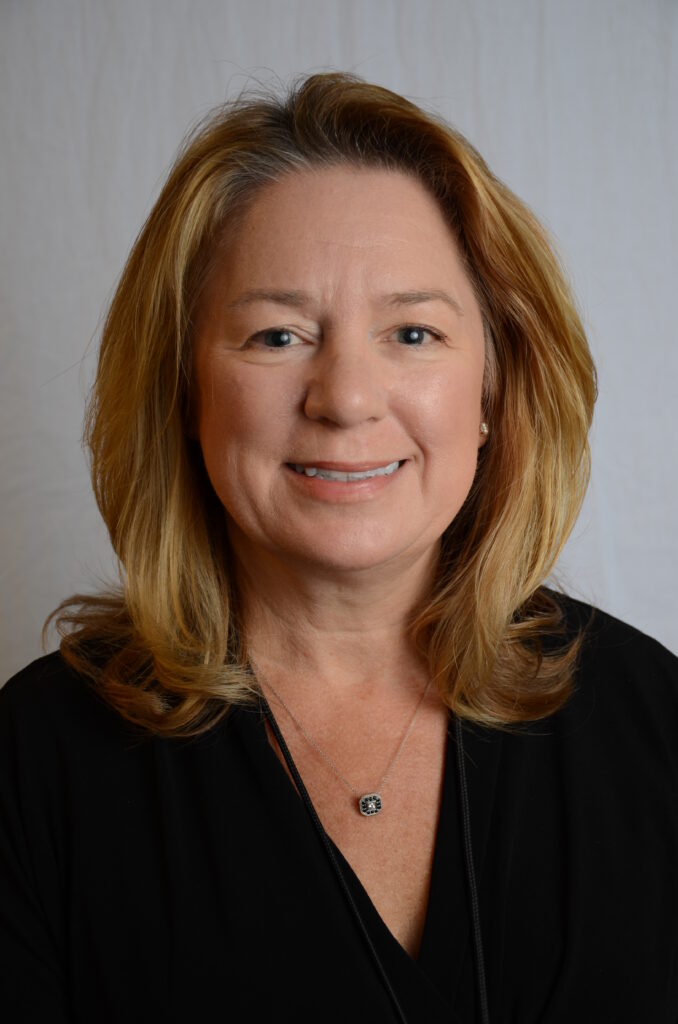 About the Author
Dr. Terri Dolan is the Chief Dental Officer at Overjet, a leader in dental artificial intelligence solutions. She is the president-elect of the American College of Dentists, Chair-elect of the ADA Science and Research Institute Board of Directors, and the President of the Santa Fe Group, a think tank dedicated to improving oral health. She is also a professor and dean emeritus of the University of Florida College of Dentistry.