Sponsored Content: Leaders Real Estate
Over the years, we've noticed the lack of support dental businesses have in identifying the right location. We've developed tools that can help small and large DSOs alike in providing the numbers behind the "feeling," including a white paper with tips on selecting your next site. The following are five of the ten tips.
No. 1: Target Demographics
Through analyzing your current portfolio's demographics or portfolios of other similar successful businesses in your industry, you can ascertain the correct variables that make the most sense for your next location. Use these variables to avoid areas that may present populations that do not have the propensity to utilize your services. The two most important demographics are population density and income. These numbers vary widely from region to region, so the best method is to compare these numbers between your potential target sites
No. 2: Competition
Sometimes it seems as though competition is overwhelming, or that it's difficult to find a site because an area seems oversaturated. Competition analysis goes beyond a location and a name.
Understand your competitors' services, hours, convenience of location, and reputation in the community. Factors like these allow you to analyze the quality of competition and find ways you can either avoid legitimate competitors or out-position poorly positioned or poorly operated locations.
No. 3: Trade Areas
Who is your audience and what specific area/s are you servicing? If you hope to reach the neighborhoods two miles to the east of your proposed location, verify you are located in the best geographic trade area for that neighborhood by checking for the following:
Natural or man-made boundaries discouraging that population from traveling to your location. Examples include bodies of water, mountains, interstates, and sometimes railroad tracks.
Other retail or industry options between you and the population that may have an impact on how well you can provide services. Examples include other grocery anchored shopping centers offering similar services between your target customer and the subject location.
No. 4: Anchor Tenants
It's tempting to take advantage of a good deal when it comes to rent rates or buildout costs. However, your major traffic generators are a primary factor in the consistency of your customer traffic. As an example, you may be able to save 10% of your total operating costs by not leveraging an anchor, but it can cause you to miss out on 50% of the potential revenue.
Anchor tenants include:
Grocery Stores
Big Box Gyms
Hospitals (in certain cases)
Walmart/Target style retail stores
No. 5: Physical Site Characteristics
Sites that are easily accessible are not only convenient for your customers, but also for your staff.
Other things to be wary of:
Obstructions to visibility from the roadways
Parking limitations
Obstructions to signage visibility
Walkability
Direct access to traffic lights and neighboring shopping centers all promote brand identity and future recognition by potential customers.
---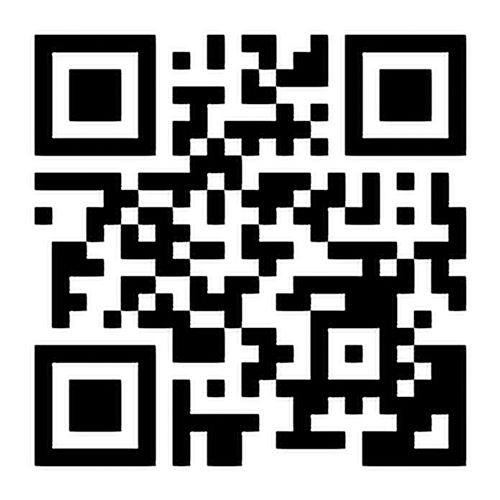 To download the complete "10 Tips for Selecting Your Next Site" whitepaper, visit leadersre.com
Leaders Real Estate is a Commercial Real Estate brokerage specializing in Tenant Representation.