Sponsored Content: Bisco
For 40 years, BISCO's award-winning products have provided clinicians with unparalleled solutions to clinical needs.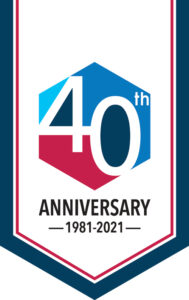 BISCO Dental Product Inc.'s motto, "adhesion is our passion", says it all – for 40 years BISCO, an ISO 13485 certified manufacturer of dental industry medical devices, has delivered technically innovative aesthetic and restorative products to help dentists in the U.S. and over 60 countries provide quality patient care. BISCO is dedicated to understanding and improving the ability to bond dental restorations, placing tremendous value on sharing their research and scientific knowledge. Specializing in adhesive and resin composite technology, they offer award-winning products that provide reliable solutions for all your clinical needs. Since 1981 BISCO has been the "science behind the smile."
Products include the bond family of adhesives, Duo-Link resin cement, Z-Prime Plus, and TheraCal LC – BISCO specializes in high-quality products that are chemical-based and required for successful adhesion to teeth and other dental substrates. BISCO's hallmark is the high level of technical support they provide to customers, endeavoring to respond to customers' demands for simpler, easier-to-use products – without sacrificing performance.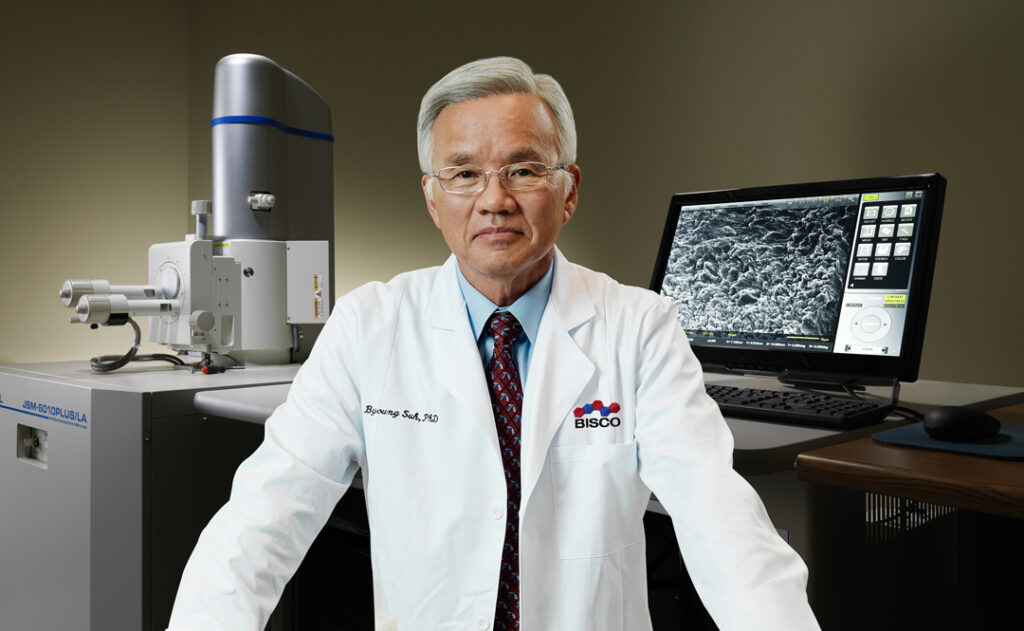 BISCO is a company rooted in science, involved in research and technology development. This balanced approach allows them to provide innovative products and solutions to the dental industry well into the future. BISCO is also set apart by the education they provide. As an innovator, they believe that education is their duty, thus they formed The BISCO Institute to educate dentists on the latest developments.
"We feel that our biggest responsibility to the marketplace is to provide, inform, and educate dentists on the best adhesive technology available," said Dr. Byoung Suh, Founder and President of BISCO. "Dentists should be able to trust BISCO's products, and trust that the information we provide is scientifically sound, research-based, and reliable."
BISCO offers unique benefits to DSOs and has become known in the industry for their unparalleled service with over 99.5% order accuracy, on time shipping, and customer satisfaction. BISCO develops and manufactures all their products in the U.S. Products are virtually made-to-order, so they are not warehoused for any extended period, ensuring that materials are always fresh and will function at peak performance. Their team of highly trained sales representatives and clinicians are always available for immediate technical support. With an emphasis on education, BISCO is committed to providing peer-reviewed, independent research to support their products and techniques. The BISCO Institute offers customized virtual education and webinars for clinicians. They also offer discounts for and support BISCO sponsored CE. BISCO offers volume discount pricing, free shipping on orders of $50 or more, and no order minimums.
For more information and to learn how BISCO can benefit your DSO, visit bisco.com.