Sponsored Content: Philips
Philips is thrilled to share a new series featuring a collection of interviews with professionals in oral healthcare. Hear their inspirational, personal stories about empowering patients by innovating new technology and furthering clinical research to have meaningful impact on patient oral health. Learn about partnering for patient health, see where art meets science and discover the nature of innovation. Learn more at philips.com/spotlightseries.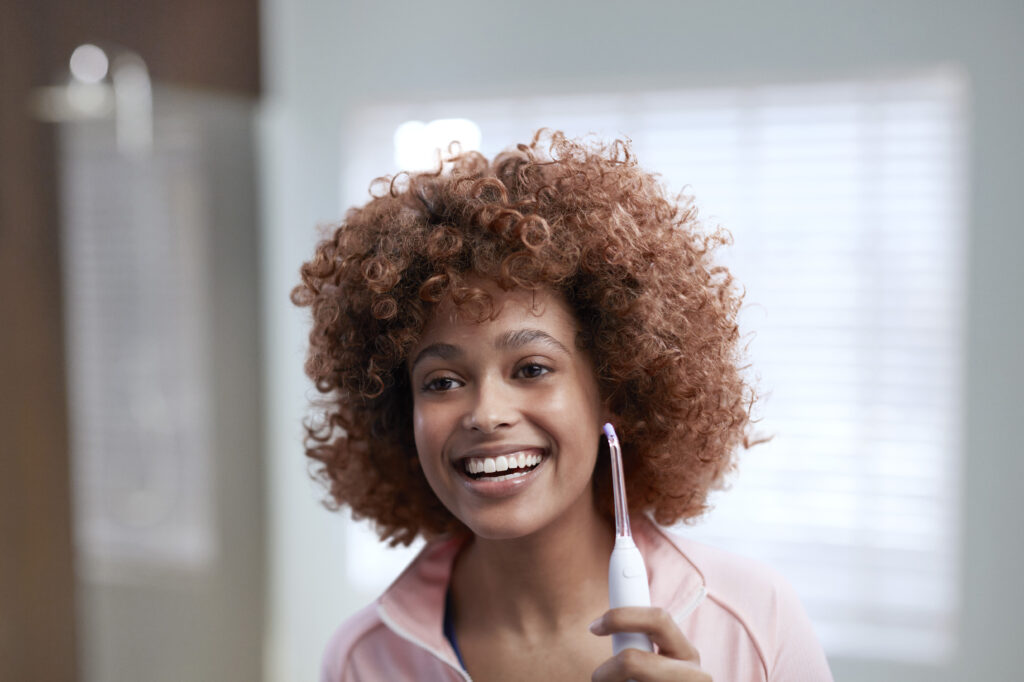 Ask Philips: Better flossing habits
Q: A lot of patients express reluctance to floss regularly. Do you have any tips for improving compliance?
A: You're not alone—lots of patients don't enjoy using string floss, even though it's crucial to cleaning up to 40% of tooth surfaces. If you have patients who don't like using string floss, Philips Sonicare Power Flosser is a great alternative. Our clinical study explains how its Quad Stream nozzle and Pulse Wave technology offer significant gingival benefits to patients. Read the study today.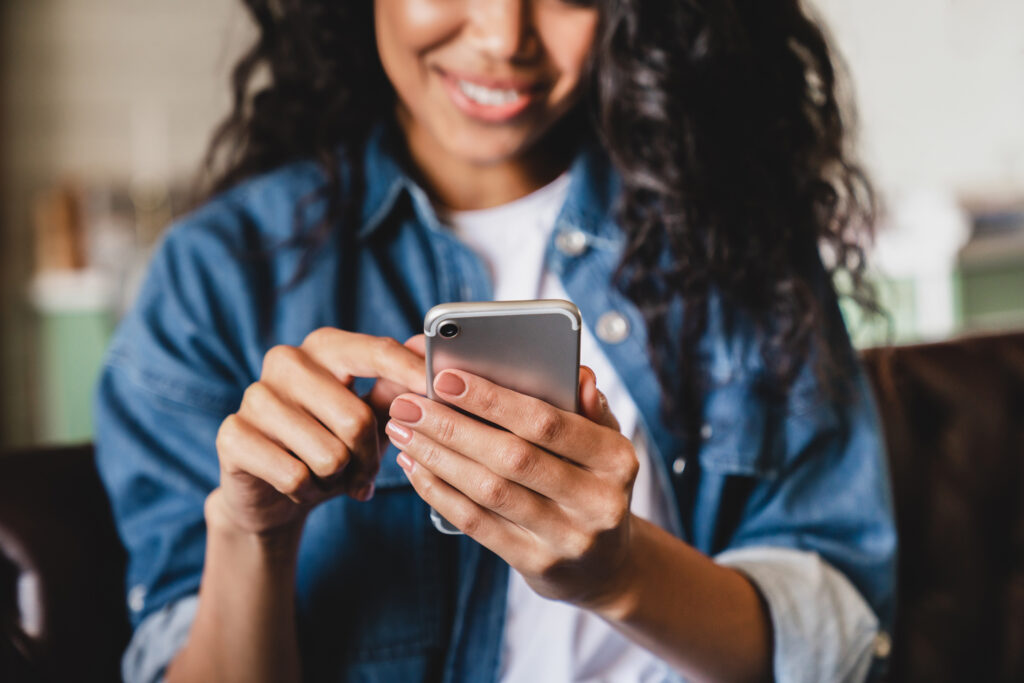 Put some fun in your feed
Are you following Philips Oral Healthcare on Instagram? From product launches to educational tips to oral healthcare fun, their goal is to bring a smile to your scrolling. Be sure to follow them at @philipssonicarepro to stay up to date on the latest!