By Pete Mercer
Finding success in the dental industry is not easy. That romanticism that you picked up in dental school can fizzle out rather quickly, especially when you are operating on your own. One dental group, Burch Dental Partners, is trying to change that by providing doctors with the experience they envisioned in dental school.
Burch Dental Partners is a clinically focused, multidisciplinary dental network based in the Midwest – 12 locations in Illinois, one in Wisconsin – that has been operating since 2007 with a mix of periodontics, pediatrics, and general dentistry. Dr. Jeffrey Burch – a periodontist – and his partners own and operate this hygiene-centric practice. Besides clinical practice, hygienists play a huge role in office management and leadership teams. There is hygiene focus at every level of the practice.
Dr. Jeffrey Burch said, "My goal in life as a practitioner and a leader is to help prevent people from needing periodontal surgery in the first place. We do this by treating periodontal disease at its earliest stages in the pediatric and general dental offices. Periodontal disease is the most common disease in the world, and we can prevent its progression." This approach to treatment is designed to help patients understand the mouth/body connection so that they can better understand what it means to be healthy.
Dr. Burch said. "We take a medical approach to our hygiene department, and we have a unique model – we treat patients from birth to death."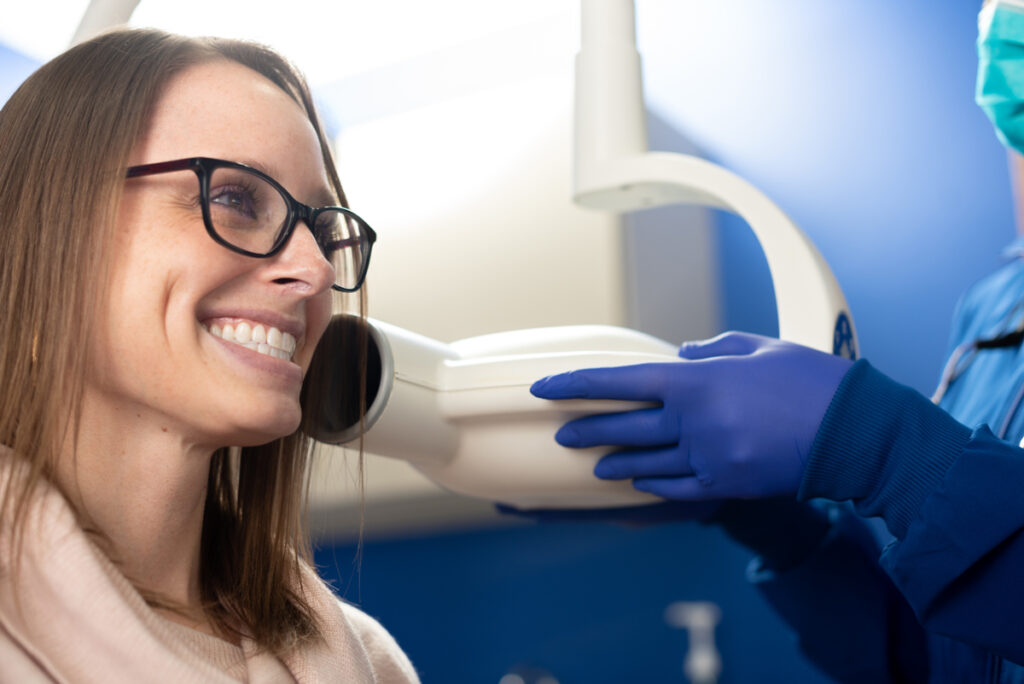 The clinician's DSO
Part of what makes Burch Dental unique to doctors and its partners is the long-term outlook and commitment to the future. Instead of the typical DSO owner path, where they practice for a few years and ultimately sell to a larger brand, Burch is on a crusade to improve on the DSO model. A sort of DSO 3.0.
Perhaps more accurately, Dr. Burch is on a mission to revitalize the notion of what a DSO can be. His reasoning is that "the only way to beat a DSO is with a DSO." Burch said, "We want to attract the people that normally would not want to work or partner in a DSO but are softening to the idea. There must be a good guy out there for what most of us in dental school thought was the ideal practice where you have autonomy, freedom, good profits, lovely patients, and good team members."
Burch Dental also provides an avenue for career development within the organization, providing opportunities for advancement and development in roles that would not normally allow for that kind of growth. If someone in the organization is interested in developing themselves into a leader, manager, or a mentor of some sort, there is a pathway to do that at the hygiene level, the assistant level, the business assistant level, manager level, and the doctor level.
He said, "We feel that gives people a message that this is a place that you can stay and grow. We try to have a purpose for what we do. We take care of our community."
That focus on culture reflects the quality of dental work and patient care that Burch Dental provides, which can be plainly seen in the reappointment rate with their patients. "Industry standard is 91%. We want a 93% reappointment rate on the general side, and we have a 99% rate on the perio side. We feel like that shows we provide a good patient experience when people are coming back instead of cancelling their appointments."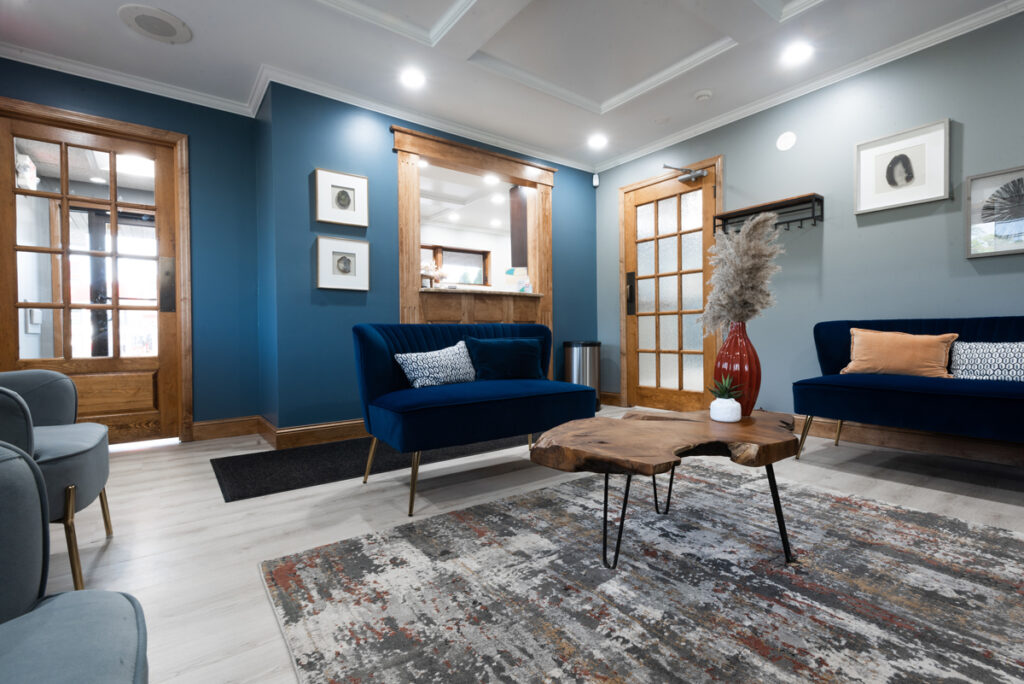 Fitting the culture
While it might seem that Burch Dental is a haven for motivated dentists, they are looking for an extremely specific type of team member. Operating off an established value system, applicants have to align with the Burch Dental Core Values, or CHEW:
C – commitment to excellence
H – humble and hungry to grow
E – effective communication with every person you interact with
W – a winning attitude
Anyone that does not align with these core values – or doesn't "get it" or "want it" – will not fit the culture that Dr. Burch has established in his organization. By his own admission, not everyone is going to make the cut. He explained, "I had to close an office a year ago, and I sold it for an 80% discount because the doctor's core values did not meet the requirements. He was a partner. We took a massive loss, and we did not look back." It was worth it in the end, because they were able to keep most of the employees.
At the end of the day, it is all about coming together as a team to meet the needs of the patients. When the right people are coming in, it perpetually feeds the culture and improves the work environment. Dr. Burch understands that it requires a lot of help, a lot of teamwork, and a lot of great partners to maintain the culture.
He works to pick the right partners that will focus on working together as a team. "The team member is number one and then the patient is like half a percent underneath it." His philosophy is that if the team is really great and put together, they will care about what matters and do an excellent job. Even when Burch Dental is losing people, it all comes back to the culture. Dr. Burch said, "We have lost quite a few people, but 95% of the people we lost weren't culture fits."
To feed the culture from his end, Dr. Burch has been able to improve benefits and increase salaries in the last year. Burch's employees have great benefits including a new full healthcare plan, paid holidays, generous PTO, and the highest wages in the area.
"We just decided that whatever is out there, we want to try and beat it," Dr. Burch said. "Because I do not see it getting better. We started raising everything a year ago because you don't want to be the last one that does the pay increases."