How discarding more traditional models for growth and rethinking their approach to the business side of dentistry has led to success for one dental group practice in the Pacific Northwest.
Timber Dental was founded in Northeast Portland in 2014 by the husband and wife team of Dr. Matt Kathan and Dr. Molly Kathan.
Now, the practice has 8 dentists and around 50 employees across its four Portland-area locations. Despite the hardships created earlier in the year, Dr. Matt Kathan says that each location is thriving again, with patient volumes close to what they were pre-COVID-19.
In order to grow from the original, single location into the prominent group practice that it is now, Dr. Kathan says he and his team had to discard more traditional models for growth and rethink their approach to the business side of dentistry.
Location, location, location
Dr. Kathan and the leadership of Timber Dental say that they try to think of their business as being "retail." This has meant going after a narrowly defined target population and investing a lot of resources into getting and maintaining visibility with that population.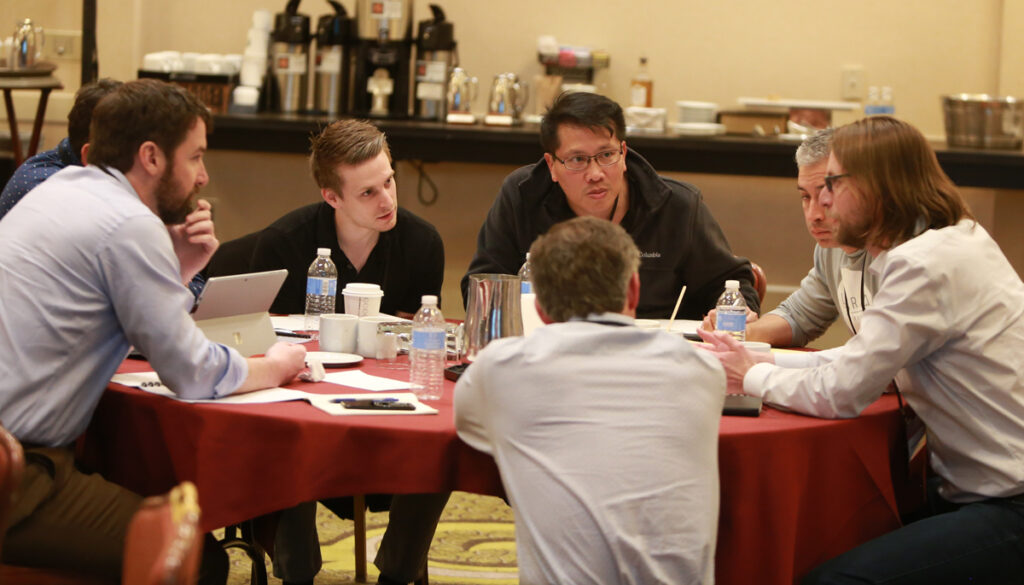 The practice offers general dentistry to all patients, but the practice has rejected the mindset of trying to be all things to all people. The leadership team worked to create a "patient avatar" and focus its efforts on trying to cater to and draw in that population. For Timber Dental, that target population is millennials, with most of the practice's patients being in the 30-45 age range.
Timber Dental's focus on approaching dentistry as a retail business can be seen simply by looking at the practice's four locations around Portland. All of the locations are within 2 miles of another Timber Dental office. All locations are on street corners and highly visible. The downtown location even has a 30-ft marquee sign to draw even attention to the practice.
In addition to making sure their practices are highly visible, Timber Dental has made it a priority to consider several types of demographics when opening new locations in order to best capture its chosen market. Part of that strategy has included opening each new location in a "dental desert" – areas where there are a lack of dental health professionals relative to the area's total population.
Timber Dental's strategy of prioritizing both the practice's physical visibility and its online marketing efforts have paid off. Dr. Kathan says that – prior to the COVID-19 pandemic – each location was seeing 100-200 new patients each month. He also says that a large percentage of those patients tend to be people who are new to the Portland area.
Standardizing for success
Many group practices, Dr. Kathan says, are structured such that a given dentist has a stake in the location at which they practice. This style of buy-in naturally causes people to prioritize the success of their
particular location instead of working to benefit the organization as a whole.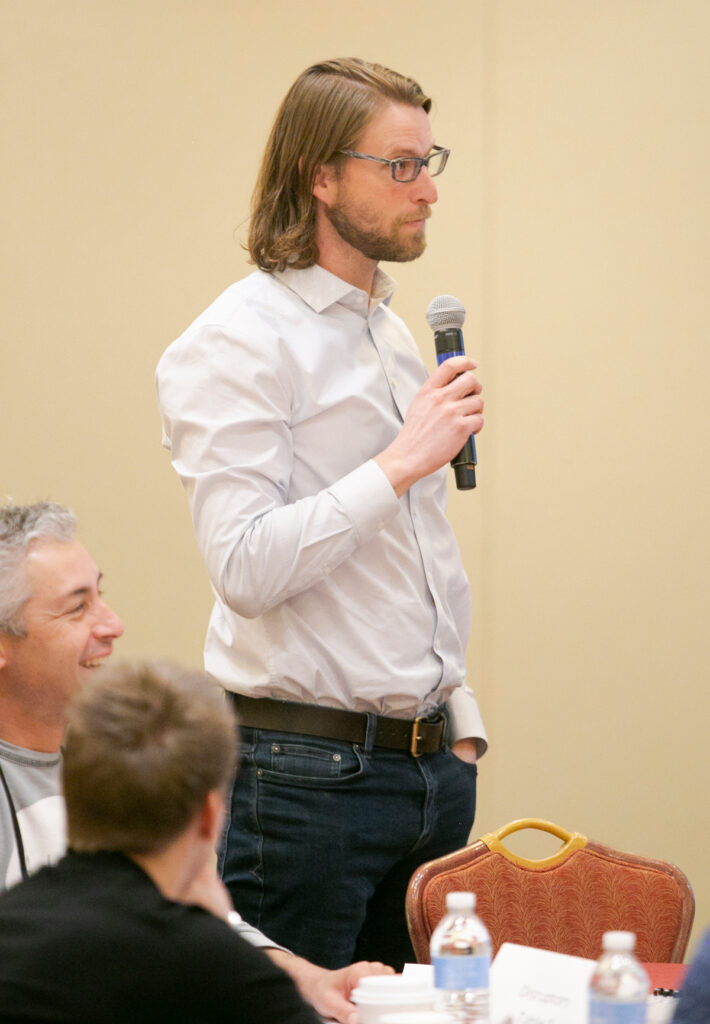 Dr. Kathan says he believes that a part of his organization's success comes from moving away from
that model.
The practice has adopted a "One Timber" philosophy, which ties the dentist's buy-in to the success of the organization as a whole, and not to a physical location.
This means that all Timber locations operate in the same way and support each other. This standardization has made it easier to shift around personnel when the need arises. And perhaps more importantly, it has allowed the practice to streamline and standardize processes and resources across all of its locations, saving time and money while improving patient care quality.
Editor's note: Watch the full DEO Case Study featuring Jacob Puhl and Dr. Matt Kathan:
Aligned Integration
Along with Timber Dental, Dr. Kathan has another business, Aligned Integration (www.alignedintegrations.com), that "came about by accident" in May when Timber went back to work after the COVID-19 shutdown.
Dr. Kathan's dental group needed to provide aerosol reduction devices to increase the team's, and patient's, safety. "We went to buy adapters for the Dry Shield system and Isolite, and they were backordered for months from China," he said.
Aligned Integrations is the collaboration of two Portland-based professionals: Dentist, Dr. Matt Kathan (owner of Timber Dental) and Professional Engineer, Jason Kennedy (KIC Engineering). Having used the Dry Shield system in his practices for the past 7 years, Dr. Kathan realized the crisis of COVID 19 created an immediate need for affordable access to tools to protect dentists and hygienists from harmful aerosols.
"We went to work to find out how we could make a cost effective and improved version for our group here in Portland, Oregon. We then discovered that other groups needed these and kept making them." Dr. Kathan said they are in the process of adding more dental aerosol reducing products to their line.