Presented By: Josey Sewell & SupportDDS
Join Brenda McNulty, Dental Group Director of SupportDDS, J.W. Oliver Jr., Managing Partner of SupportDDS, and Josey Sewell, Head of Implementation & Coaching / Partner of The DEO as they discuss how to elevate your dental group practice's culture with the right team members.
What You'll Learn in this Free Webinar:
How to ensure you have the adequate amount of team members for your practice
How the right support improves team morale and patient satisfaction
How to find team members that match your current culture, mission, and vision for your practice
For More Information:
Website: https://supportdds.com/
Email: [email protected]
---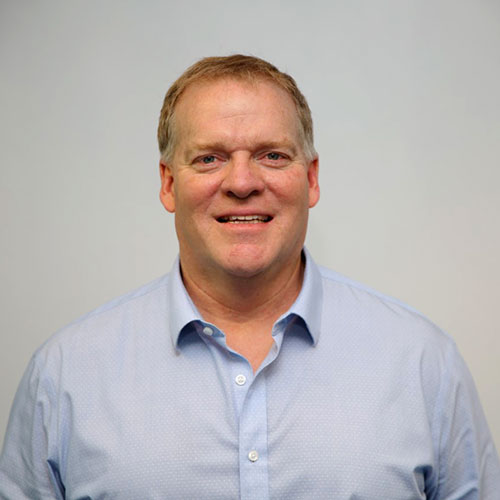 J.W. Oliver, Managing Partner, SupportDDS
His objective is to assist organizations to leverage growth, increase productivity, manage costs and free up time utilizing virtual/remote teams. Proud to be a Christian based business (Win Win Win philosophy) with a desire to help businesses be their very best while making a Global Impact through professional work opportunities.
Brenda McNulty, Dental Group Director, SupportDDS
Brenda McNulty has over 27 years of dental experience and is currently the Dental Group Director for Support DDS. Brenda brings a depth of knowledge from both the clinical and the business side of dentistry. Brenda's expertise is helping teams work smarter not harder by simplifying the everyday tasks that occur in dental practices. Brenda creates increased profitability by establishing systems for practices that focus on the talents of each team member. Prior to accepting the position with Support DDS, Brenda has provided dental coaching with consulting and has been seen speaking on her expertise from the podium at several major dental events. Her passion for the dental profession continues to propel her forward as a key expert for dentists and teams looking to pursue more successfully their ideal practice vision.