By Carl Guthrie and Marcia Patterson, ETS Dental
ETS Dental locates and places dentists, dental office managers and directors, and dental specialists, including pediatric dentists, orthodontists, oral maxillofacial surgeons, endodontists and periodontists, across the country. We've conducted searches for thousands of practices seeking long-term associates and operational leadership in all 50 states.
With eight recruiters having an average tenure of more than 11 years, we've seen and implemented associate recruiting strategies that work. We seek out the right dental professional to fit each of our dental practice client's unique needs.
A model for success
Dental practices need a model for success to identify key candidate motivations when interviewing doctors to understand why they are making a move in their career or may want to make a move. Our CLAMPS model focuses on six important areas that drive candidates in their search, including:
Challenge
Location
Advancement
Money
People
Security
Each has a different level of importance to each doctor, but the first three categories can be critical to your dental practice. Maybe the candidate wants a Challenge to grow from being a bread-and-butter dentist to an ortho, full-mouth restoration or implant placement doctor. Or possibly, he or she is driven by Location because of a spouse or partner's job relocation, being closer to aging parents or following their children to school. And of course, Advancement can be important for an increase in title and responsibility, whether that is a dental director and/or growing into a partner.
Money can include a guaranteed salary or commission structure, benefits and bonuses, while People is the office and company culture that the candidate may seek, and Security enters consideration when the candidate wants a certain amount of money and/or enough patients to fill their schedule to be as successful as they intended.
When we ask dental practices how much experience do you require, the most common answer is five to 10 years. But 50% of active job seekers have less than two years of experience and only 32% have three to 10 years of experience. And if your practice is requiring a certain skillset or specific technical knowledge, you further reduce your candidate pool.
However, if your practice offers opportunities to teach and mentor doctors that don't have the specific skills or experience that your practice is seeking, then you'll widen that pool. For example, we work with a DSO that pairs an inexperienced doctor with an experienced one at every office in a mentorship program. A large portion of job seekers are coming out of dental school or residency programs and they need that mentorship and training. Many of them aren't looking for ownership out of school either, but would rather be an equity partner to start.
Quality of candidates
Candidates with more experience may have a more defined motivation behind their search. The groups of candidates we spend the most time with include those who are casually looking for opportunities but are generally committed to their current practice. But something might be missing, and they will make a change. They just don't want to jump from one fire to another.
The other group we work with is very difficult to budge from their current position. They're satisfied and the only reason they would make a change is if your practice were able to offer something they cannot get in their current role. That could be equity or something else. But you must bring the opportunity to them and show them the advantages.
If you are only relying on job boards, you'll only get candidates who are aggressively seeking new opportunities but are most likely job hoppers. That's only a small segment of who can join your practice. Having a good relationship with a reputable recruiting firm can lead to greater success finding the right candidates. Treat your recruiting firm as a partner. Clear, honest, and direct communication will only help you find the best available talent. Good candidates will move to your practice, but they must hear about your opportunity first.
Next steps
Like it or not, other than some dental school cities and high growth areas, we are primarily in a candidate driven market. Regardless of where you are in the country, the best candidates disappear the fastest, because they have the most options. Although it is tempting to wait until you have three to five candidates to compare, it is very important that you connect with them as early as possible in their decision process. Listen to their motivations during the interview process. Determine what's driving their search and why they left their last position. For example, if the candidate left his last position because there were not enough patients to see, he may not be the best fit for an office that's in a similar situation and needs someone to grow the business. In more saturated markets you could very well see five or more potential candidates. Successful practices located in underserved markets may only see one or two truly qualified candidates in a year. Great candidates will often have far more choices than you do, so it's important to vet them quickly and move decisively if you truly want the best candidate for your practice.
Make sure they are engaged in your process. If they aren't interacting with you or go quiet during the interview, then that's a potential red flag that they might not be interested. Take their cues.
On the flip side, if you have a fantastic candidate, you may want to pay for their travel expenses to interview with you. If a $1,500 investment turns into a $1 million producer, then that's a great return on that investment.
Give of your time. Invest in them. Show them the area. Sell the community. And if possible, build in time to shadow some of your team members. Let your staff be involved in the process. Show them you have the best opportunity and practice with production numbers, associate schedules and associate tenures. And if they can't interview in person, remember to utilize all of today's technology options like video chat or give them a tour of your office via your cell phone.
But most importantly, don't pick the best of the worst. Go back to your sourcing. Screen more. Use more resources. False starts with associates cost thousands of dollars and can wreak havoc on your staff and patients.
It's a candidate-driven market and job boards are ineffective reaching the right ones. Have a plan and process. A recruitment firm can help find the right candidate through its network and a good process creates an organization that is welcoming and accepting of everyone, bringing a diversity of skillsets and backgrounds to your office. As a result, this kind of culture attracts a variety of patients to your dental practice.
---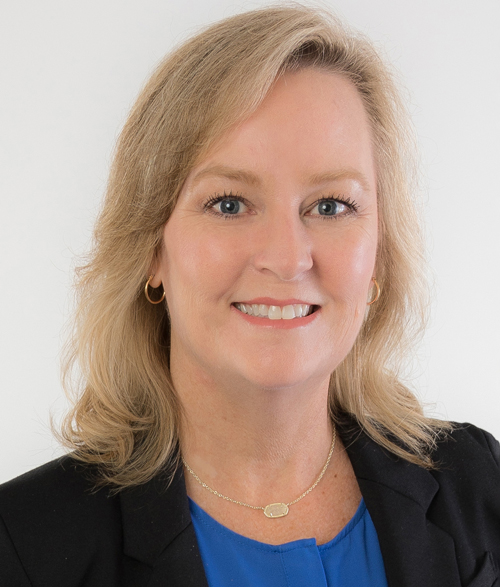 Marcia Patterson, Marica Patterson is the Northeast Regional Vice President of ETS Dental (CT, MA, ME, NH, NY, RI, VT). She is a tenured Dental Recruiter, serving dentistry since 2005. Marica is ranked in the top 5% worldwide. Her focus is always on placing outstanding Dentists with leading dental practices. She strives to not only meet, but to exceed, the needs of clients practices and candidates.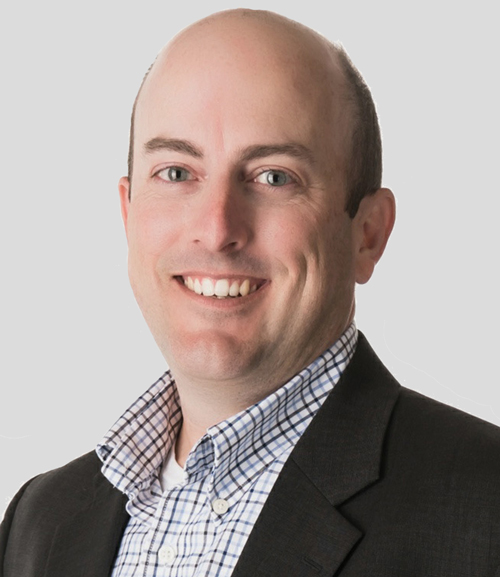 Carl Guthrie, Carl Guthrie is the Southwest Regional Director of Recruiting for ETS Dental (AZ, CO, HI, NM, OK, TX). He has served the dental industry as a top-ranked Search Consultant since 2007. Carl works with clients at all levels including private, group, and DSOs. His experience recruiting dentists, managers, and executives gives him tremendous insights into what works when recruiting top talent in the dental industry.